Dear Families and Friends,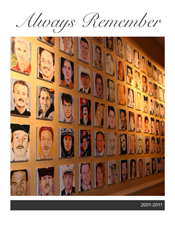 All of us at VOICES have been inspired by the heartwarming response to our invitation to participate in the "Always Remember Commemorative Book". It has been such a pleasure for our staff members to work with family and friends to create meaningful tributes to your loved ones. We want to notify you that the deadline for submissions has been extended to this
Friday, December 16th
so we can accommodate families who are in the process of creating their tributes.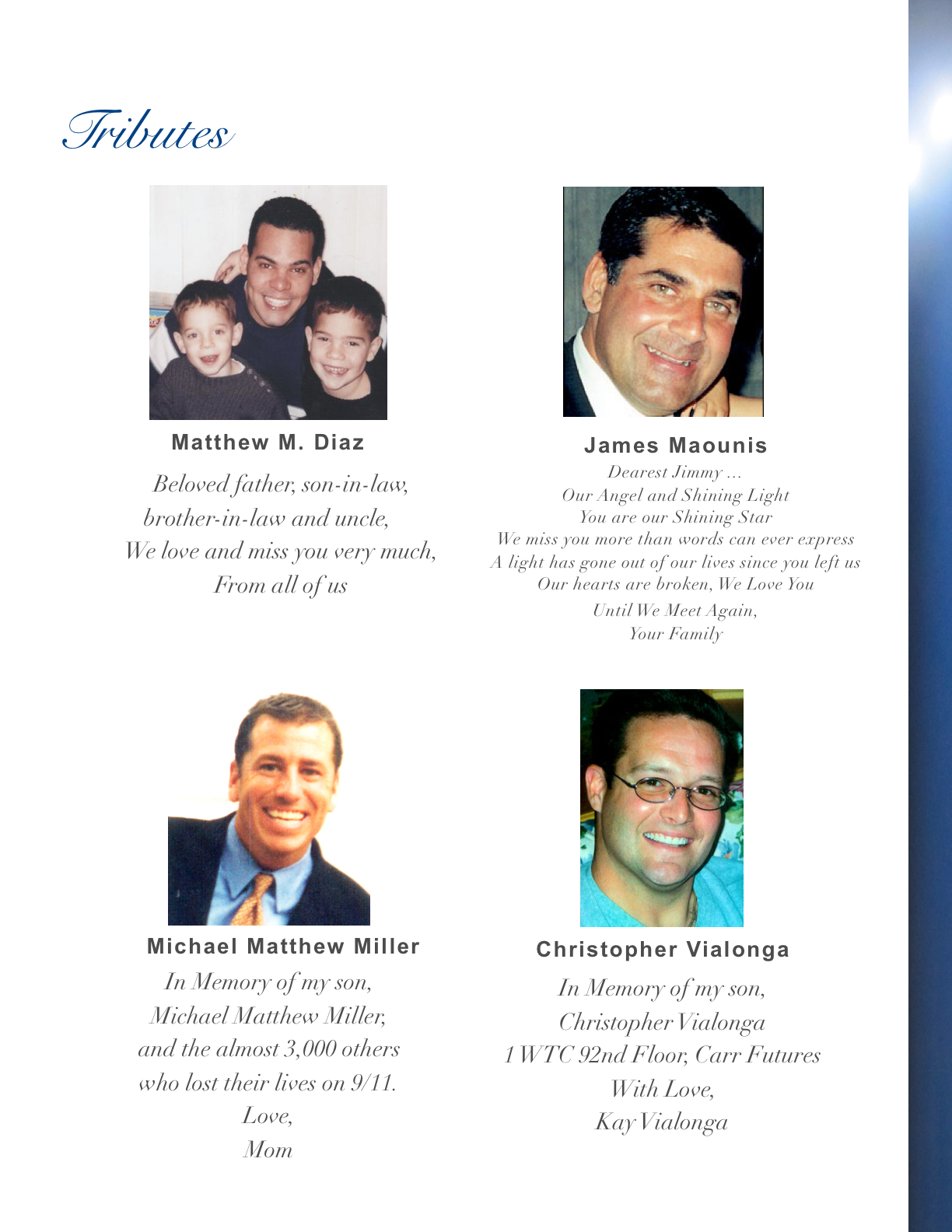 For more information on how you can participate, click here. If you would like to view tributes that we have already created for the book, click here.

We plan to mail the Commemorative Book to all of our members at the end of January. If you have recently moved, please take the time to update your mailing address by clicking here.

Feel free to contact Susan Dahill at 203-966-3911 or via email at sdahill@voicesofsept11.org if you have additional questions. We look forward to sharing this book with all of you soon.


Warm Regards


Mary Fetchet & The VOICES Staff
________________________________________________________________________________________