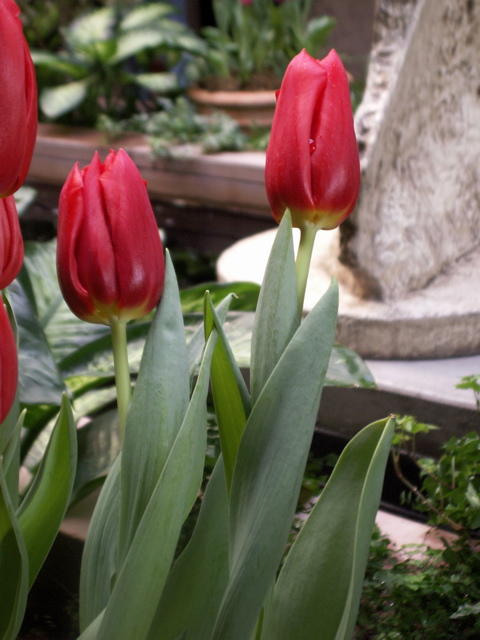 The staff at Voices of September 11th send our warm wishes to you and your families during this holiday season.
In both the Christian and Jewish traditions, the celebrations that take place this week have a resounding message of hope and renewal. After a long winter, that is a message that we can all appreciate as we look forward to the signs of spring!
As you gather with family and friends, we wish you happiness and the wonderful traditions of this special time of year!
Sincerely,



Mary Fetchet & the VOICES Staff