As many of you know, for the past year and a half we have been working with the CDC to inform survivors and responders about medical and mental health care coverage that they may be eligible to receive through the World Trade Center Health Program. Some of those we speak to question whether applying to the program is the right choice for them. One survivor, Bob, tells of his personal experience in this 2 minute video.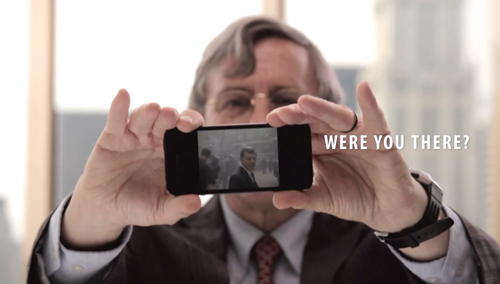 If you know a 9/11 survivor or a responder who you think would benefit from viewing this video, we hope you will share it with him or her. If you would like more information about eligibility for coverage under the World Trade Center Health Program for yourself or a family member, we invite you to call Stephanie on our helpline at 855-709-0100. Stephanie and other members of our experienced staff will be available to answer your questions.
The list of illnesses that are covered by the program has been expanded since the program's inception. Recently the WTC Health Program announced that it would be publishing a proposed interim rule which, if finalized, would add to the list of World Trade Center Related Conditions. Four additional cancers would be covered: brain, pancreatic, testicular and some cervical cancers. It would also revise the definition of childhood cancer to clarify that a childhood cancer is any cancer diagnosed in a person less than 20 years of age. To learn more about which diseases are currently covered, visit
our website
.
If you have any questions or concerns, please call Stephanie on our helpline at 855-709-0100 or email her at
wtchp@voicesofsept11.org
.