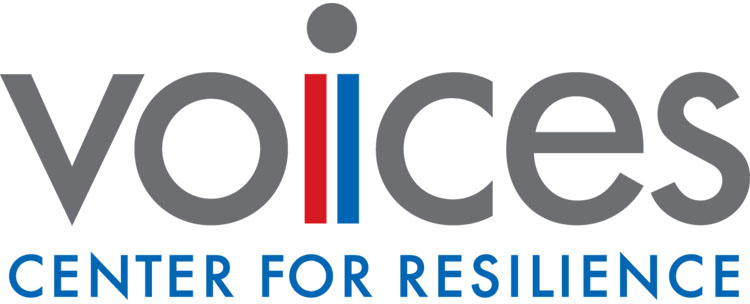 March 21, 2008
Dear Family and Friends,
Springtime holidays, like Easter, provide an occasion to gather with family and friends. As we move from winter to spring, it is often a time of reflection, renewal and an opportunity to look forward to the future with hope. It is with these thoughts in mind, that we hope you will find peace and comfort during this very special time of year.
All of us at VOICES send our best wishes to you and your family during this holiday weekend.
Warm regards,
Mary and the VOICES staff