KEYNOTE SPEAKER PRESIDENT CLINTON AND PERFORMANCE BY JON BON JOVI
Dear Family and Friends,
On Monday, June 8th Voices of September 11th is hosting its second annual Always Remember Benefit to be held at Pier Sixty at Chelsea Piers in New York City. We are honored to have President Bill Clinton as our keynote speaker, followed by a performance from Jon Bon Jovi, the acclaimed American rock legend, songwriter, actor and philanthropist. The cocktail reception and silent auction begin at 6pm followed by President Clinton's remarks and a performance by Jon Bon Jovi.
All proceeds from the event will benefit VOICES' 9/11 Living Memorial Project, a digital archive the organization is creating that commemorates the lives lost and documents the stories of those who survived. Visit www.911livingmemorial.org.
Individual tickets, group tickets and corporate sponsorships are available. Those who wish to purchase tickets may do so by contacting the VOICES office at 203-966-3911 or registering online at the VOICES web site – www.voicesofsept11.org. If you have questions about a corporate sponsorship or would like to donate an auction item, please contact Frank Fetchet at ffetchet@voicesofsept11.org.
Feel free to forward the information to your family, friends and colleagues that may be interested in attending. We hope you will be able to join us for a very special evening!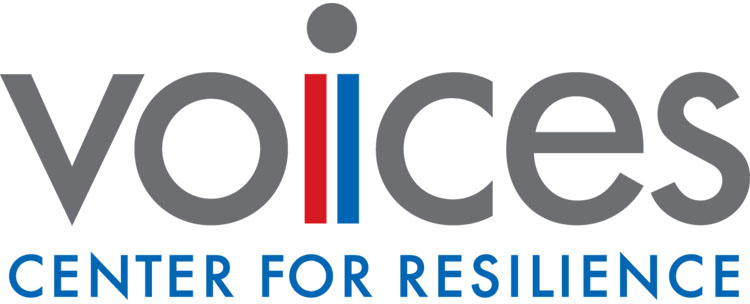 Cordially Invites You to Attend
ALWAYS REMEMBER
2nd Annual Event to Benefit
THE 9/11 LIVING MEMORIAL PROJECT
Monday June 8th 2009
6:00 PM
Cocktail Reception
Silent Auction
7:00 PM
Keynote Address
President Bill Clinton
Performance by
Jon Bon Jovi
Pier Sixty
23rd Street and Hudson River
New York City, New York