"These groups are a soft place to fall. When the rest of the world has moved on, we find ourselves wringing our hands and silencing our voices. In the group, we can talk about anything with people who understand."

~ 9/11 Family Member talking about her VOICES support group



Dear Families and Friends,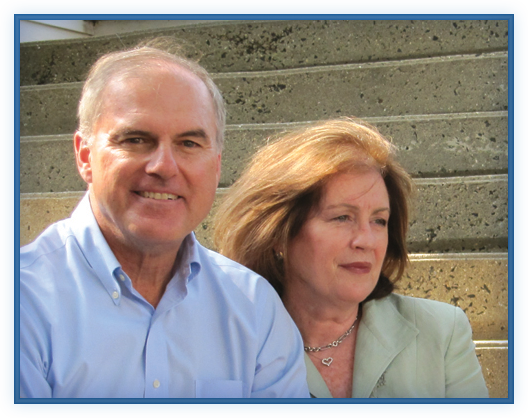 More than 11 years after 9/11, Voices of September 11th is still standing at the side of family members, survivors and rescue workers to help them find "a soft place to fall." Sometimes, it is as simple as offering an encouraging word during a teleconference support group. Other times, it might be helping to obtain mental health services for a survivor experiencing Post Traumatic Stress Disorder. At its core, VOICES has made a long term commitment to provide support, connections to resources and a sense of community.

This has never been more important. Rescue workers seeking health care providers, families creating memorial tributes, survivors who may need individual or group support - all turn to VOICES for assistance and we take great pride in helping each individual.

We are indebted to our donors, volunteers, interns, and members for helping us to accomplish so much over the past 11 years. But there is still so much to do - and that is why I am writing today. Your contribution will help us to fulfill our promise to provide the support services and information the 9/11 community needs to move forward.

These are just a few of the things we can do with your help:


| | |
| --- | --- |
| | Reach thousands of rescue workers and survivors of the 9/11 attacks to inform them about how the Zadroga Law can enable them to obtain needed health care. |
| | Help family members select the photographs and words to create a meaningful tribute to their loved ones to be viewed by millions of visitors to the In Memoriam exhibit at the 9/11 Museum. |
| | Create more opportunities for families, rescue workers and survivors to connect with each other, obtain needed support services and information, and most importantly, come together to commemorate all the lives lost. |

What unites all of us at VOICES is the determination to meet the ongoing needs of the 9/11 community and to Always Remember those who were lost in the attacks. Thank you for supporting this work!

Please donate today. Click here to donate online or learn how to donate by mail.


Warm Regards,



Mary Fetchet
Founding Director


P.S. We invite you to view the "musical version" of our message when you click here.
________________________________________________________________________________________