Healing Families & Communities After Tragedy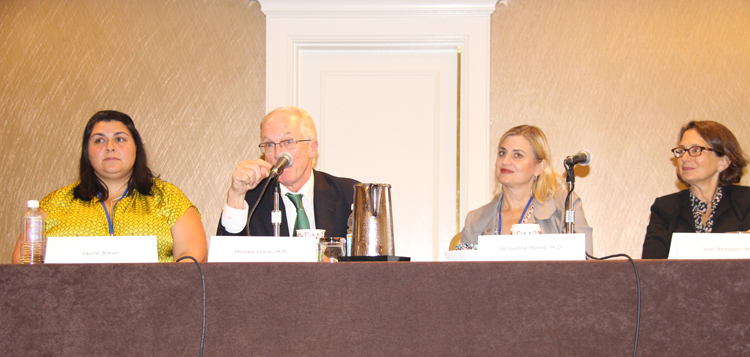 JOIN US
14th Annual Day of Remembrance Information Forum
Thursday, September 10, 2015
Free program for 9/11 family members, responders, survivors and caregivers
Registration Begins: 8:00am
Program: 9:00am - 5:00pm
Marriott Downtown Hotel
85 West Street
New York City
The day-long event will include presentations, panel discussions on the World Trade Center Health Program and reauthorization of the Zadroga Act, and interactive workshops led by accomplished clinicians, authors, and researchers. We are pleased to bring together this group of professionals with expertise in the fields of psychology, research, occupational health, and medicine.

Reminder to 9/11 Families:
Many of you have received information about the recently launched research study, "Investigating the Long-Term Impact of Bereavement Due to Terrorism: Factors that Contribute to Trauma, Grief, Growth and Resilience." Working in collaboration with the Canadian Resource Centre for Victims of Crime and the Center for the Study of Traumatic Stress at the Uniformed Services University, the study is examining factors that contribute to trauma and grief, as well as personal growth and resilience.
We want to thank those who have already participated, and ask those who began the questionnaire to please complete it at your earliest convenience.
If you haven't yet taken the questionnaire, we encourage you to do so! Your responses will be completely anonymous, and your names will not be collected. Your input will provide important insights into the supportive services needed for individuals impacted by a traumatic event, and ultimately help those affected by other tragedies.
The questionnaire is accessible through VOICES website at www.voicesofsept11research.org.
If you have any questions about the study, please contact Mary Fetchet at (203) 966-3911, or via email at
mafetchet@voicesofsept11.org.
Connect with VOICES: